FREE Air*, Taxes & Fees
SAVE UP TO $3,636**
Includes Air*, Taxes & Fees
SAVE UP TO $2,419**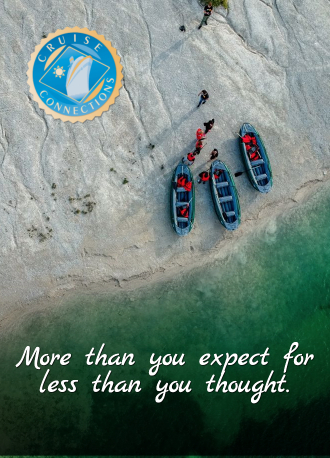 Subscribe
LOVE TO CRUISE?
Subscribe to our Newsletter for Special Deals.
If you love to cruise and you love great deals, sign up for our newsletter. With your subscription, you'll receive the latest and greatest exclusive deals.
Subscribe Now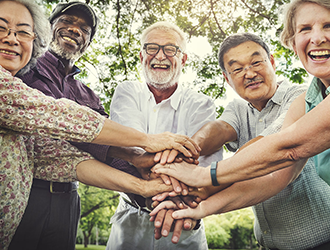 Refer A Friend
Win $100
Refer a friend to us and get $100 off when your next purchase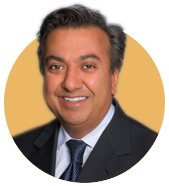 "My name is Sanjay Goel. With my 25+ years in the business, I'm confident there is no better ally than a great travel agent. If you have any questions about any of our deals, please do not hesitate to give my team a call – we're standing by 7 days a week!"
Are you covered?
Travel with Peace of Mind
Call us about our unique
Travel Insurance Program
NO AGE RESTRICTION

PRE-EXISTING CONDITION WAIVED

NO MEDICAL QUESTIONNAIRE

Are you covered?
Travel with Peace of Mind
Call us about our unique
Travel Insurance Program
NO AGE RESTRICTION

PRE-EXISTING CONDITION WAIVED

NO MEDICAL QUESTIONNAIRE