Savor the Local Flavors of the World
From morning breakfast to late-night snacks, Avalon frees your taste buds from the ordinary. Using the freshest local ingredients, our talented chefs prepare mouthwatering recipes from the region through which you're traveling and present them in a variety of inspiring settings. Whether you choose a breezy al fresco lunch at the Sky Bistro, an elegant four-course dinner in the glass-walled dining room, or a petite plate at the Panorama Bistro, you'll savor local flavors (and Western favorites should you crave them), as well as our Avalon FreshSM menu offerings, throughout your vacation. On an Avalon cruise, every meal is part of the journey.
Presenting Avalon FreshSM
A New Menu of Guiltless Indulgence.
Avalon FreshSM allows our guests to guiltlessly indulge in creative dishes that combine surprising flavors with a dash of innovation. With the philosophy of procuring the freshest ingredients to create inspired vegetarian and vegan dishes, Avalon Fresh brings the passing landscape to your plate for a fulfilling and healthful dining experience.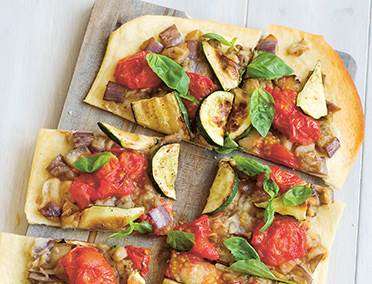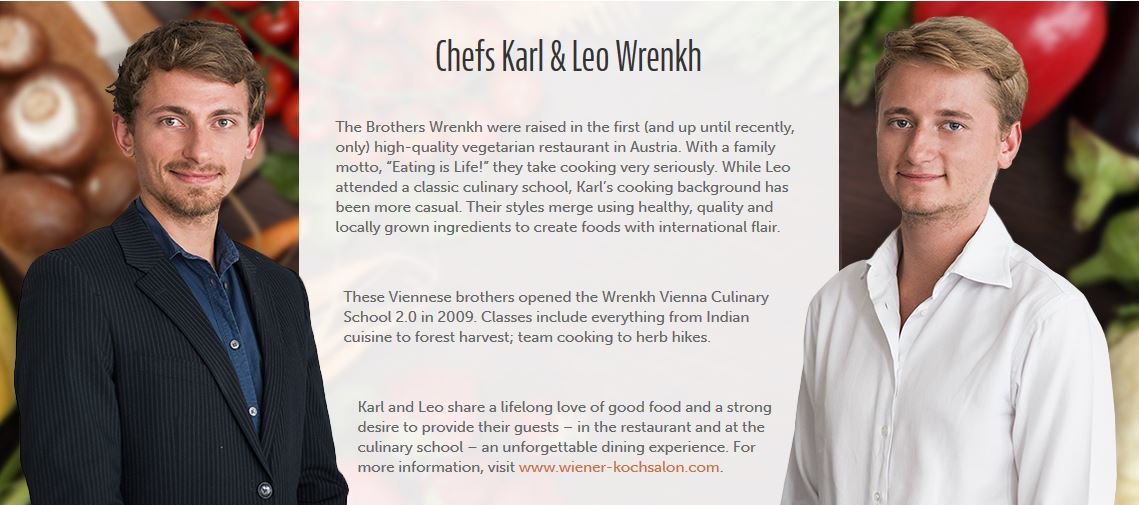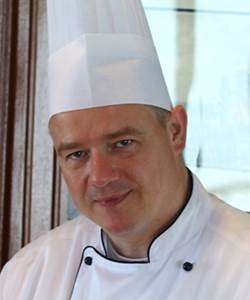 Executive Chef Joerg Penneke
studied in Germany at the Hotel Gaststaetten Berlin under Simon Bolivar. Since then, he has spent nearly three decades working in award-winning restaurants, hotels and cruise ships throughout Europe, New Zealand and Asia in a multitude of positions including executive chef, food & beverage manager, corporate chef and culinary director. Penneke is bringing to the table nearly 30 years expertise that will continue to help us innovate Avalon's dining experience. In addition to setting up kitchens and menus on seven new river ships in Asia for Haimark, Penneke was the Corporate Chef for Uniworld, the Executive Chef for SilverSeas' Silver Cloud and the Chef Entremetier for Crystal Cruises' Crystal Symphony. As the culinary director for Avalon Waterways, Penneke will help Avalon's team of culinary artisans bring each destination to life for guests by creating every day's menu using fresh, quality ingredients that are prepared to perfection ensuring Avalon's dining experience, from start-to-finish, is the perfect complement to a day of discovery. Penneke will also oversee the new Avalon FreshSM program with Chefs Leo and Karl Wrenkh to provide Avalon's guests healthy, vegetarian food options that taste great.